Most users leave a website in just 10-20 seconds.Over 28% of individuals remove an app within the first two days of it being installed. The most important part of a business, UI/UX, has the power to make or break a brand.

Unfortunately, UI/UX is frequently undervalued, and many businesses suffer as a result of decreased user engagement and website traffic. Don't let your company fall victim to the same fate. Here are some reasons why a good UI/UX is critical for your business:
Great UI/UX Results in Increased Customer Satisfaction
Users will leave your website or app if the UI/UX is poor. It only leads to a low level of customer satisfaction. An interactive UI/UX, on the other hand, keeps users engaged and customers happy. It also raises the rate of return on investment (ROI). As a result, it's critical to have a high-quality UI/UX.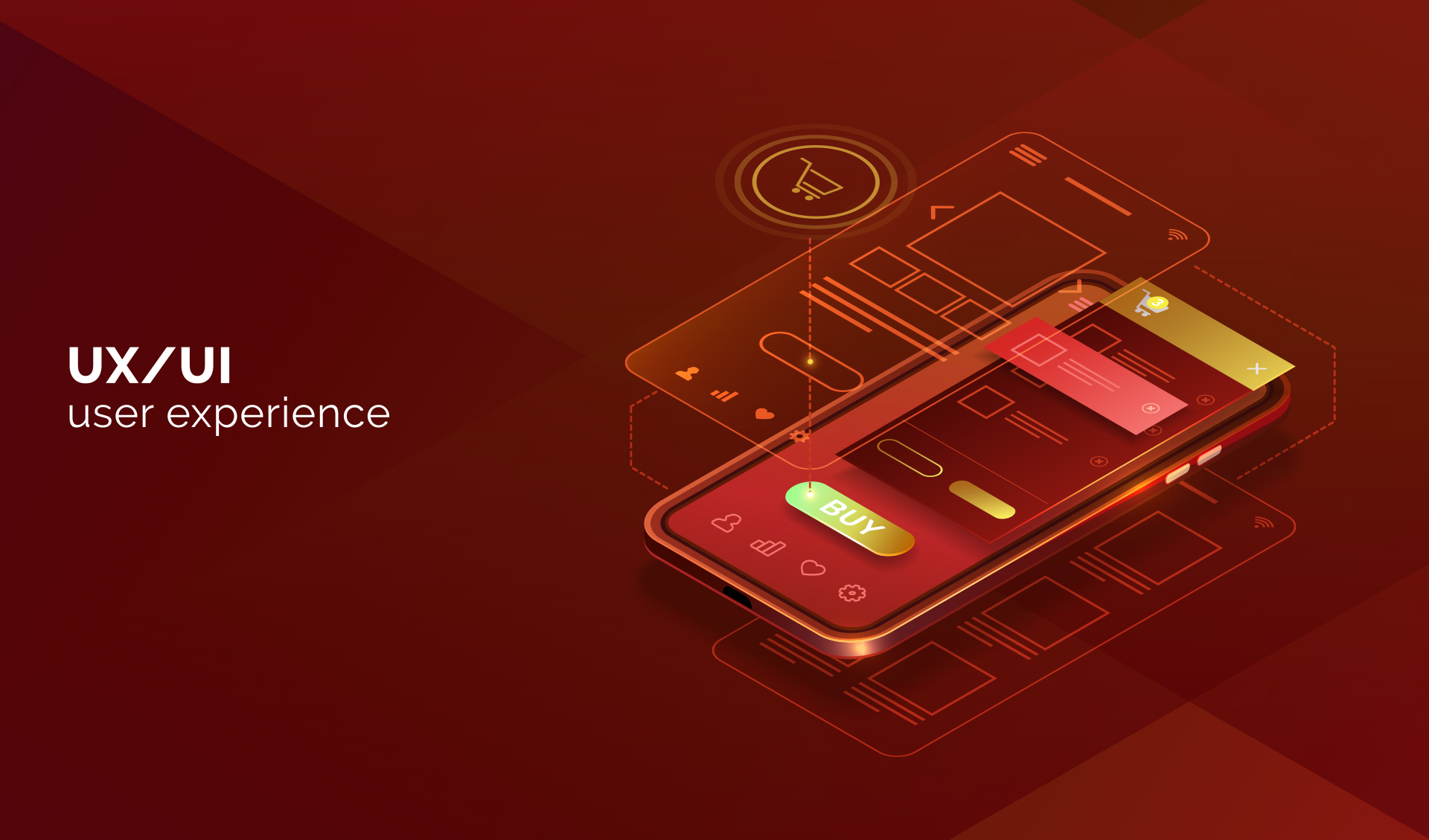 Users Stay Hooked on an Interactive UI/UX
The UI/UX of your website or mobile app has a direct impact on whether users stay or leave. If these users enjoy the UI/UX and find the information they need, they will stay for a few minutes, if not hours. As a result, your company should place a premium on providing useful information as well as an engaging user experience.
Your brand's reputation is aided by good UI/UX.
The first and last impressions are crucial. Did you know that more than 75% of users base their buying decisions on colour? This means that if the colour of your app or website does not appeal to them, more than half of Internet users would not bother to try it out.

As a consequence, you must be vigilant when developing your app's/user website's interface. You must first determine which elements your users like and dislike, and then design the user interface accordingly.

This will help you avoid costly UI/UX errors while also establishing your brand in the marketplace. If you're a small business, this is particularly beneficial. A flawless and engaging UI/UX will aid in the development of your brand's business credibility.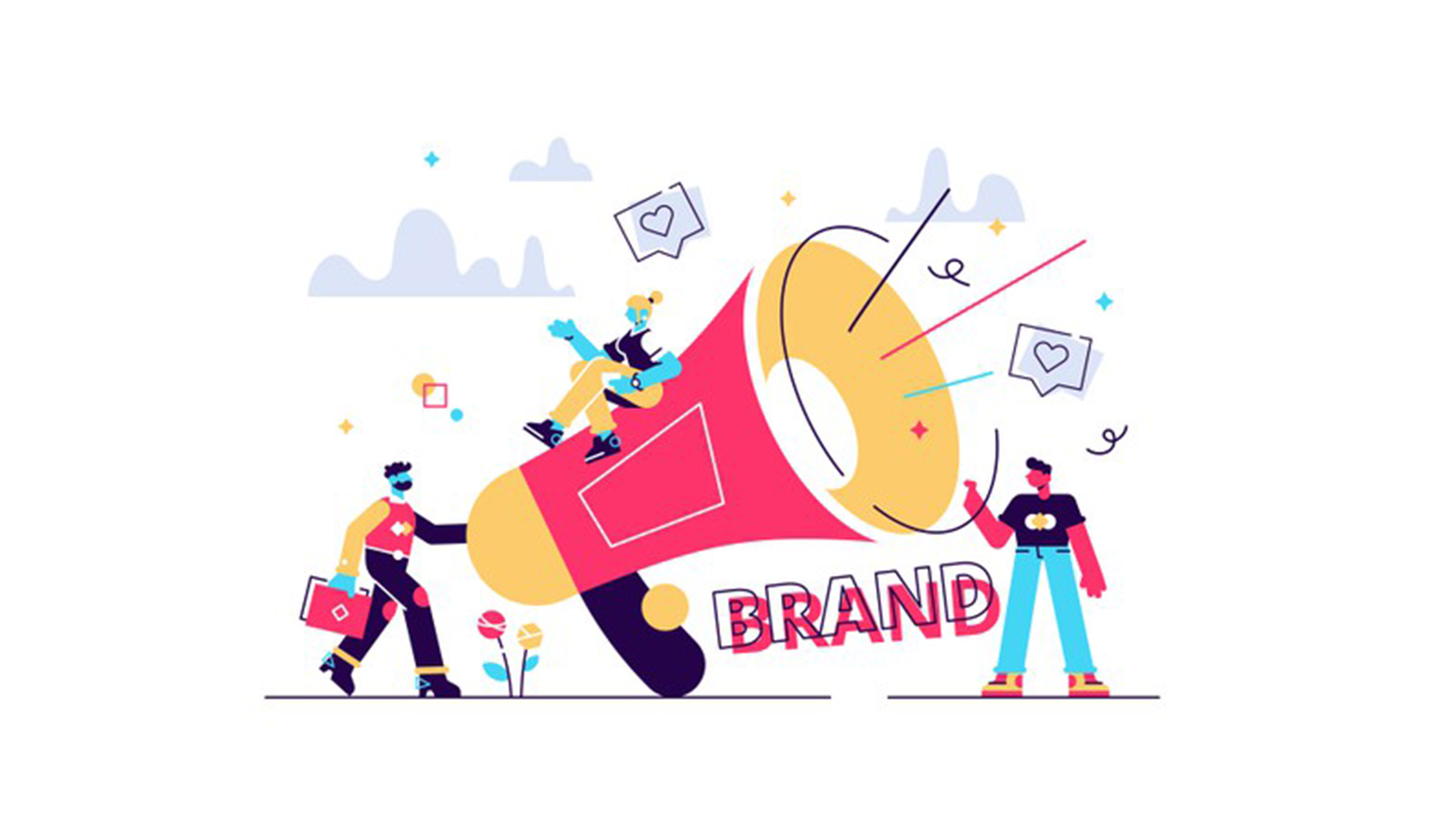 With a great UI/UX, you get more traffic.
IT is a highly competitive industry. There are over a hundred businesses out there that have the same goods and services.

What would you do to set yourself out from the crowd? What would you do to ensure that visitors to your website/app pay attention to it? That's where the user interface and user experience (UI/UX) come into play.

Users will always remain if the UI/UX is nice. Nothing will stop them from navigating to the predetermined goal and being valuable customers if the website/app is beautifully built and the user interface is spectacular. As a result, it is your duty, as well as the responsibility of the UI/UX Developers, to ensure that the UI/UX of your website/app is of the highest standard.