Digital Spotlight for your Brand
Creating eloquent experiences with the new digital age!
Best Digital Marketing Agency In Bangalore.
Level up to the Digital Age!
Be Found. Be Heard. Be Effective
A reliable, professional agency and startup studio.
Genesis
Creating Digital Greatness
Our Mission
Our mission is to thrive for creative digital solutions in a real time environment that allows the business of a brand or a company to significantly improve, refine and to create tempting content that improves customer retention and recall value.
Our Vision
Our vision is accompanied by a great capacity to adapt and transform to new technologies and day-to-day developments, which makes the company, it's brand or it's product to grow exponentially, from its Genesis - Thus the name Genesis.
Services
A Wide Range of Services
Graphic Design
Our designs are created to seize your audience's attention quickly and effectively. Let us bring your brand to life with engaging designs to connect your audiences.
Branding
2D Creatives
Social Media Creatives
Event Branding
Print Media
Digital Marketing
Our digital marketing services are strategic, innovative, and market-leading that target the right audience and retain the valuable customers.
SEO
SMM
Content Marketing
Affiliated Marketing
Strategy
Post Production
We take care of the final step in taking a story from script to screen, and the stage when a content comes to life
Editing
VFX
Motion Graphics
2D
3D
We've Got
You Covered!
As a creative house we approach design in a unique way.We strive to create attention-centric messages, expressed visually and verbally across multiple platforms to reach your brand to the right people . We are a group of creative, innovative thinkers who captivate big ideas. Creativity and Ideation is in our blood. Set your brand as the Trump Card above others. We've Got You Covered!
Clients & friends
We've worked with lovely clients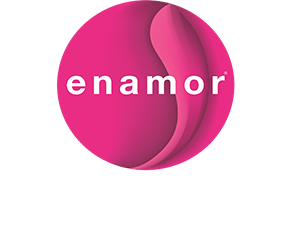 Enamor
Myntra
Flipkart
Safehands
Limo
Sketch Career
Voverhaul
Ethpe Constructions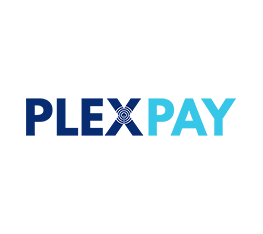 Plexpay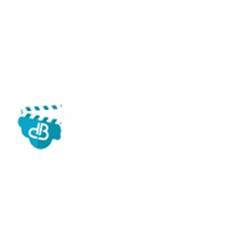 Dream Big Animation
Philips Piano Academy
Infosec Data
Refyne
apnaQ
Traveliva
Finacle
We are always impressed with their recommendations and we have got better results than we expected.
Genesis gave us clarity and versed in marketing strategy and creative services to tell our story in a compelling manner. Easy to work with, provides complete media services – on time and on budget.
Every question that we had was immediately addressed with thoroughness and explained in detail when necessary. We admire and appreciate the sincerity in which Genesis dedicates itself to its clients.
Genesis always surprises you with their talent. They are responsive, creative and thoughtful in their approach and recommendation, it's nice to depend on their expertise.
Genesis takes great measures to ensure our messages are reaching the right audiences the right number of times and that our budget is well spent. We look forward to working with them again.